Technology and engineering to innovate
the Engineering & Construction
I-am is the lead Company of Follow the Growth, Altea Federation's strategic Program dedicated to innovation for the Engineering & Construction sector.
It combines cutting-edge technology and in-depth engineering knowledge for an integrated, modern and effective solution aimed at Monitoring, Predictive Maintenance and infrastructure risk analysis.
It goes beyond traditional and emergency-oriented approaches, through the best technological solutions for analysis and predictive maintenance, powered by AI, Machine Learning and IoT.
To build and manage resilient infrastructures, safeguard human life and increase environmental and financial sustainability.
I-am leads the coordination of the Program and covers the role of competence center for Asset Lifecycle Management and high engineering services.
'Follow The Growth' means 'Follow the Growth to indicate our Goal: the Growth and Security of the Country'.
The Recovery and Resilience Plan reserves large investments for innovation in the Engineering & Construction sector. I-am works alongside companies to help them along the Digital Transformation path, managing assets in compliance with European regulations.
The Program is targeted at: public bodies, ministries, large concessionaires who have the task of managing infrastructures at the service of the country, a large ecosystem of companies, contractors and industrial plants that are called to intervene throughout the life cycle of the assets.​
Follow the Growth:
a monitoring ecosystem​
The integration of the best engineering practices with the potential of new digital tools, and the virtual holonic strength of collaboration inside the Altea Federation companies, allow a distinctive service to be offered.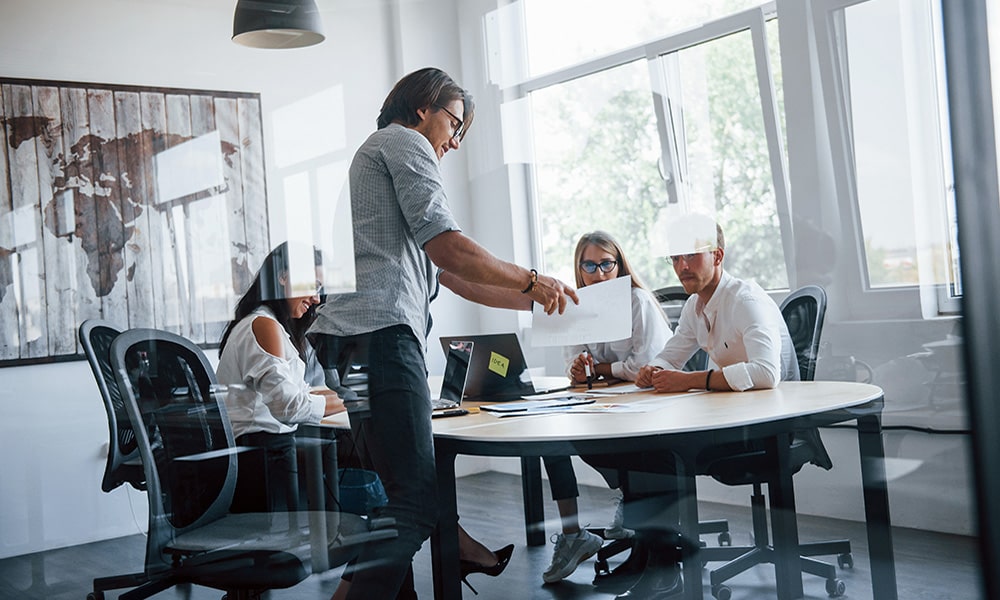 I-am applies digital disciplines such as Sensors and IoT, BIM and Enterprise Asset Management solutions, uses Artificial Intelligence techniques, Deep Learning algorithms and Image Detection, provides Digital Twin solutions.
To implement continuous monitoring, I-am promotes an early diagnosis of any infrastructural anomalies and supports preventive remedial actions, extending the life cycle of the works.​