Flagship Services Concept​
ABOUT I-AM
Flagship Projects
Shaping the digital future of the Engineering & Construction sector in our country ​
I-am has given life to multiple initiatives aimed at facing the main technical and technological challenges that the major players in the E&C sector are facing, by promoting innovation and digital transformation and a new approach to asset management, aimed at risk prediction, guaranteeing business continuity and safeguarding human life.
​
The flagship projects refer to ongoing projects and proposals referring to emerging issues. They represent I-am's pioneering perspective aimed at paving the way for a plurality of themes that make up its value proposition and the ambition of its customers. ​
These project initiatives, with long-term scenarios and applicable on a large scale, address the most challenging current issues and problems and provide a revolutionary solution approach, whose result can bring benefits to the relatively small company perimeter as well as to high-level objectives, strengthening the national leadership in technology and industry. ​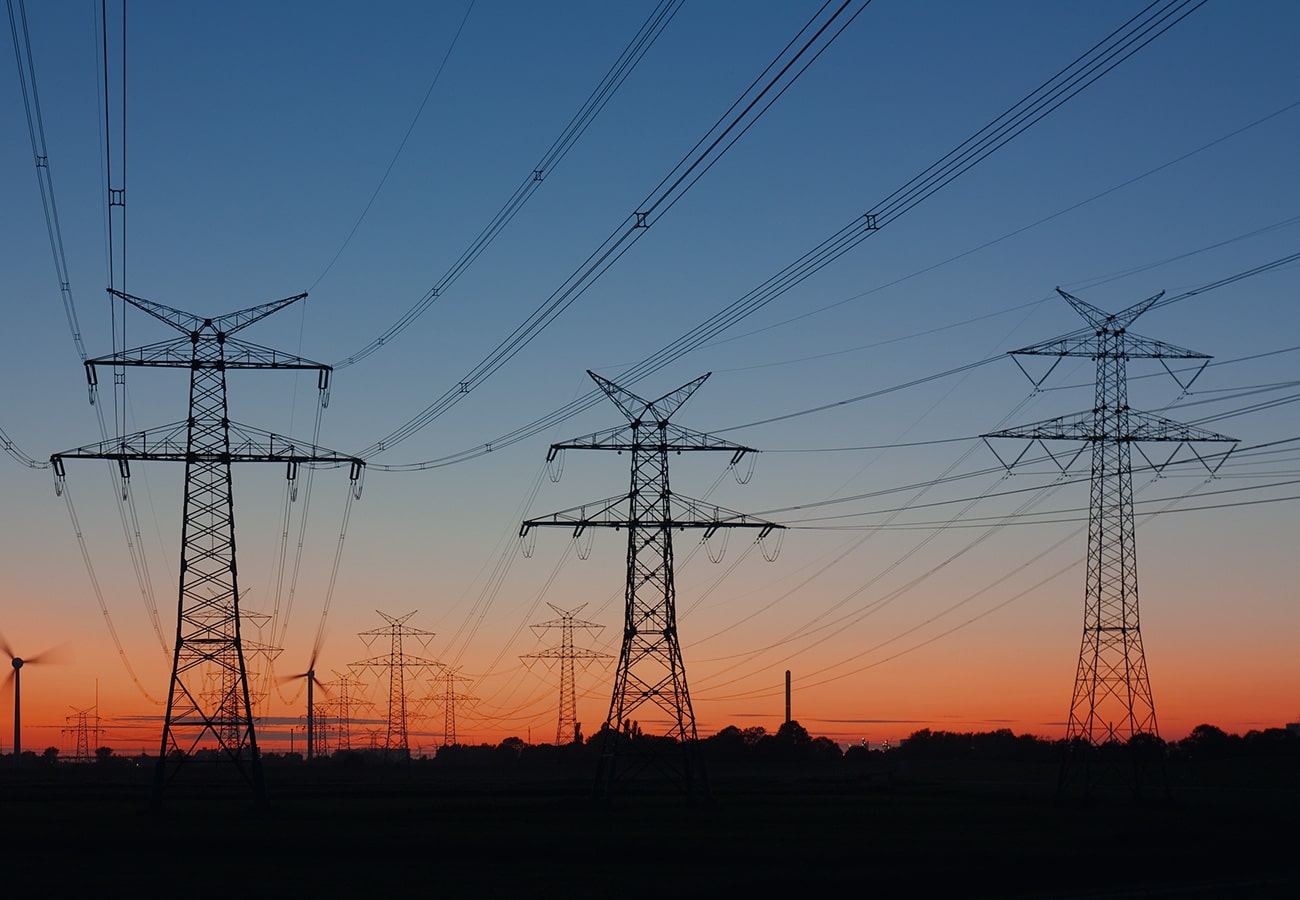 Electricity Grid Asset Criticality Recognition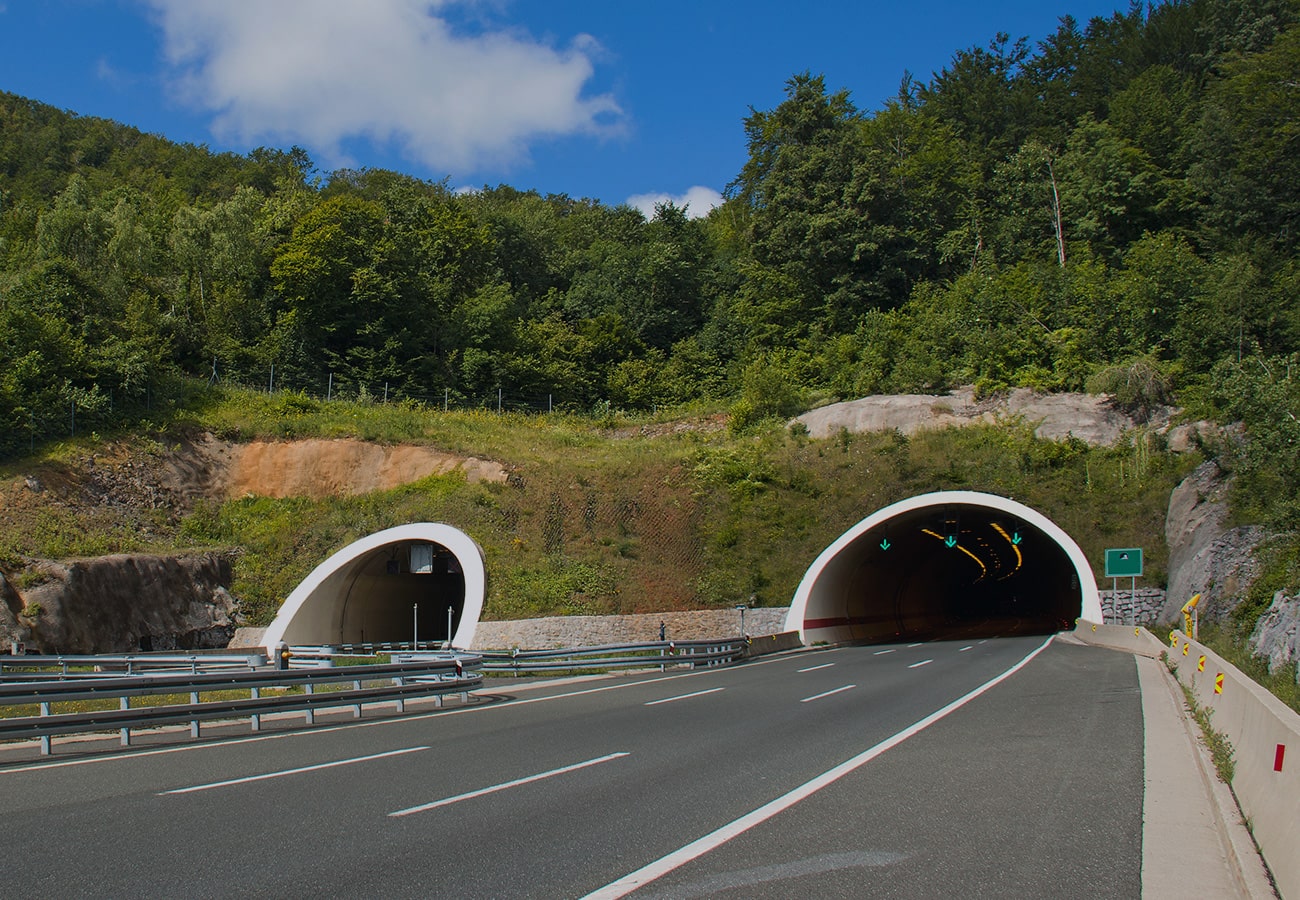 Road Tunnel Defects Recognition from Images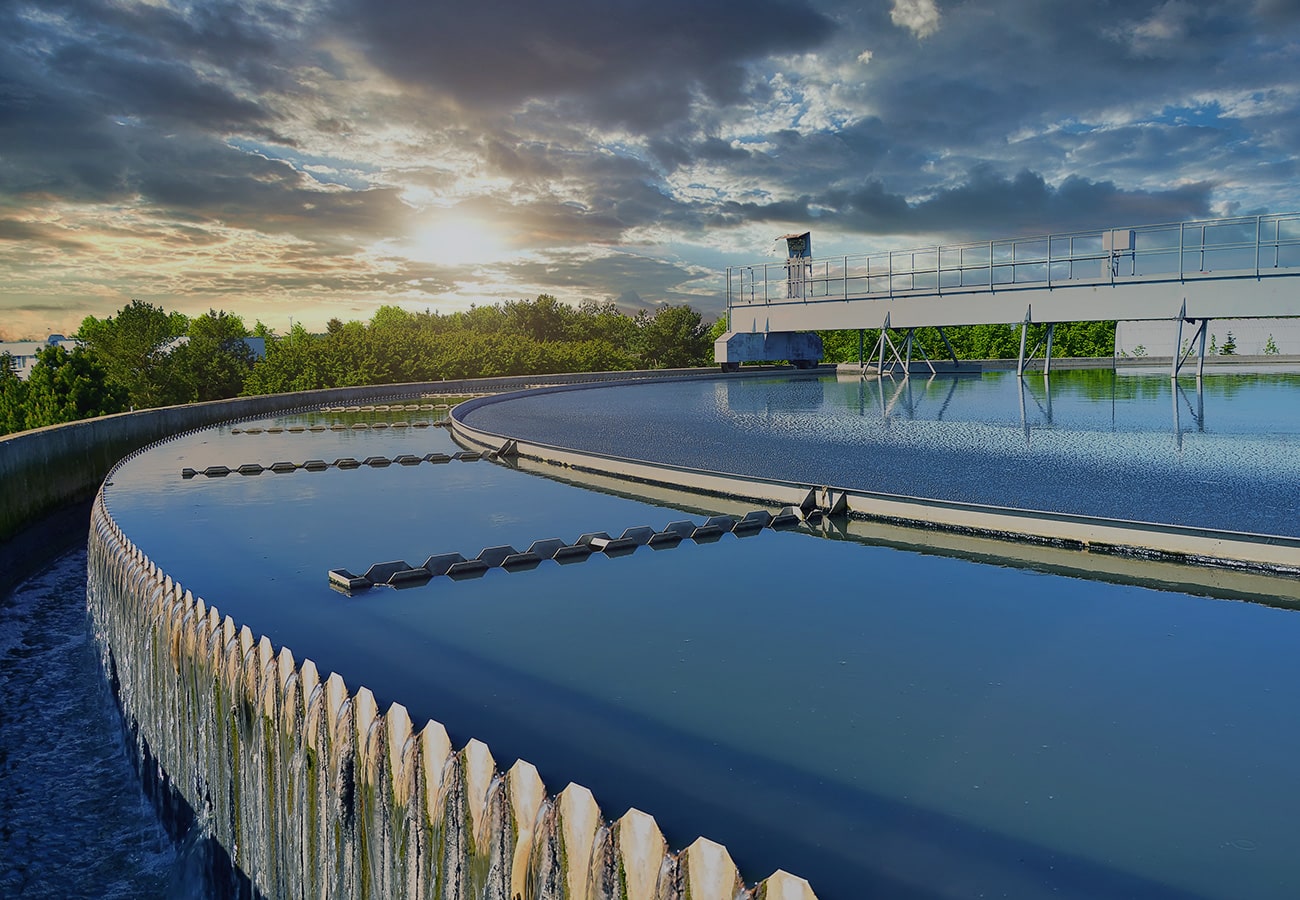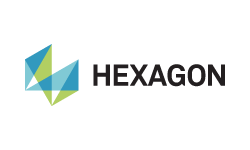 Asset Management of the Integrated Water Service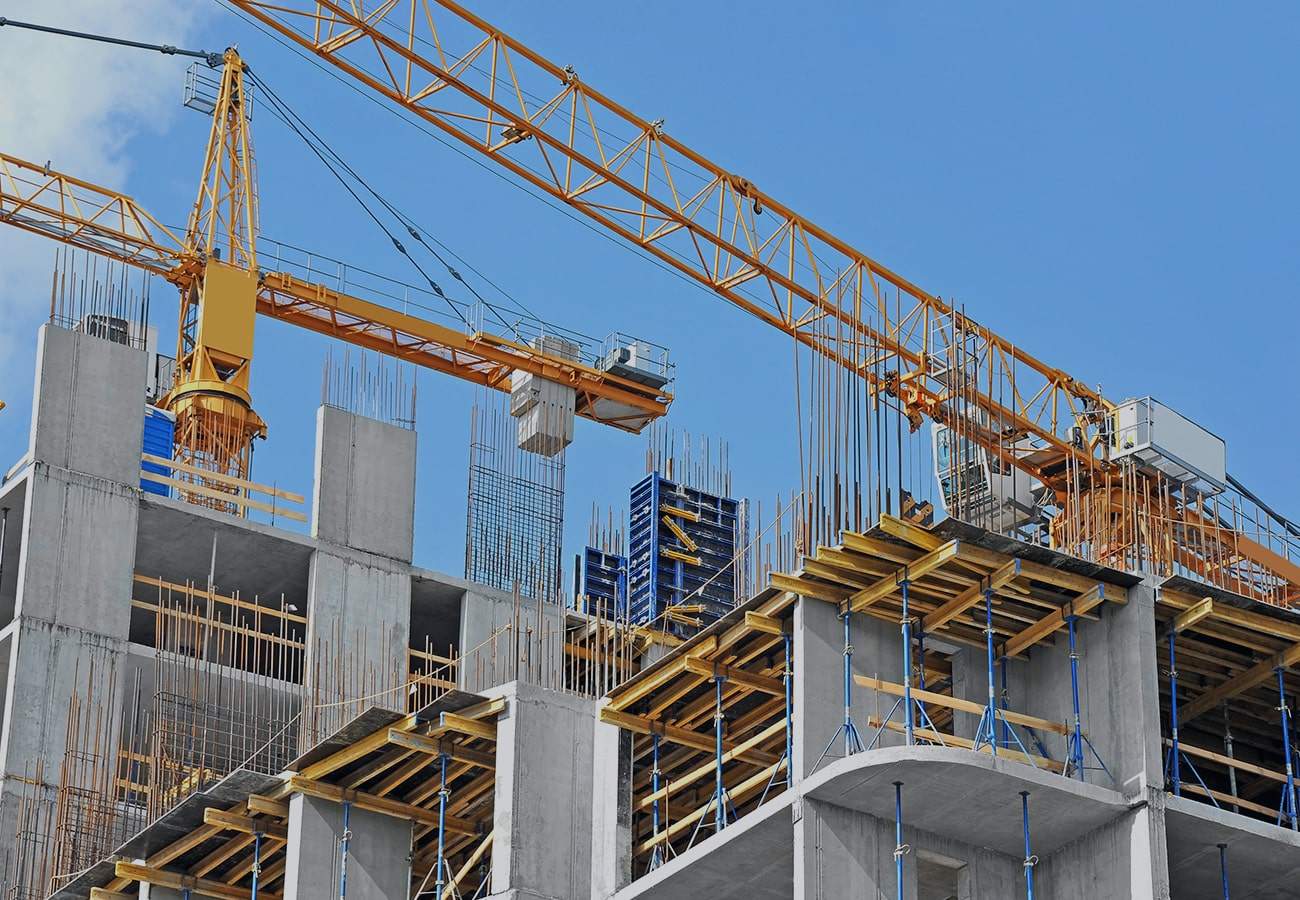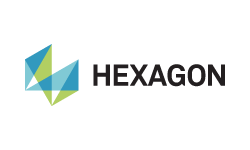 Asset Management used on Construction Sites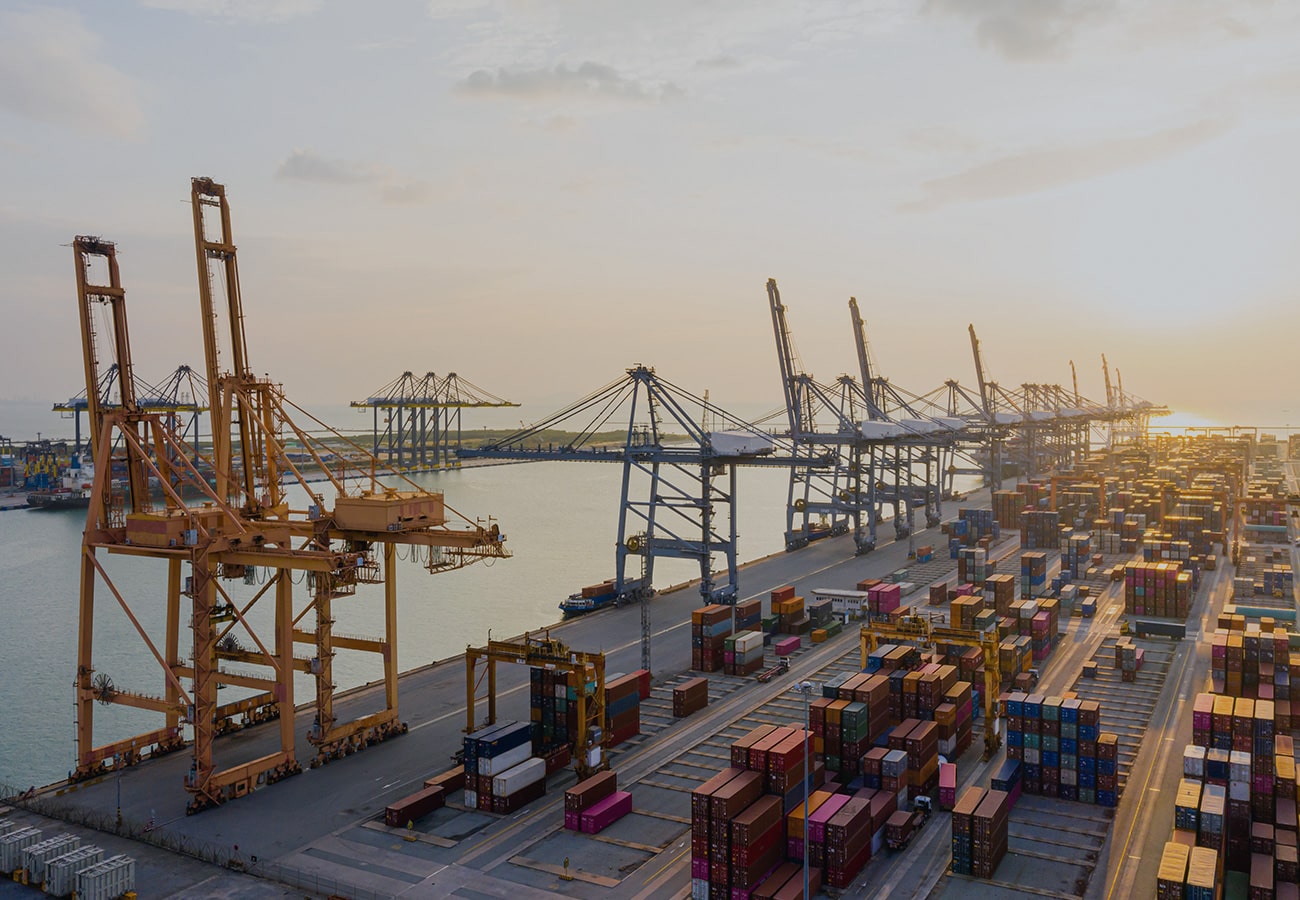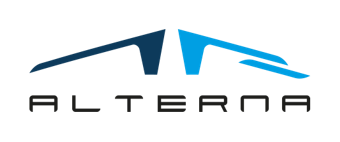 Diagnosis and Predictive Maintenance of Heavy Lifts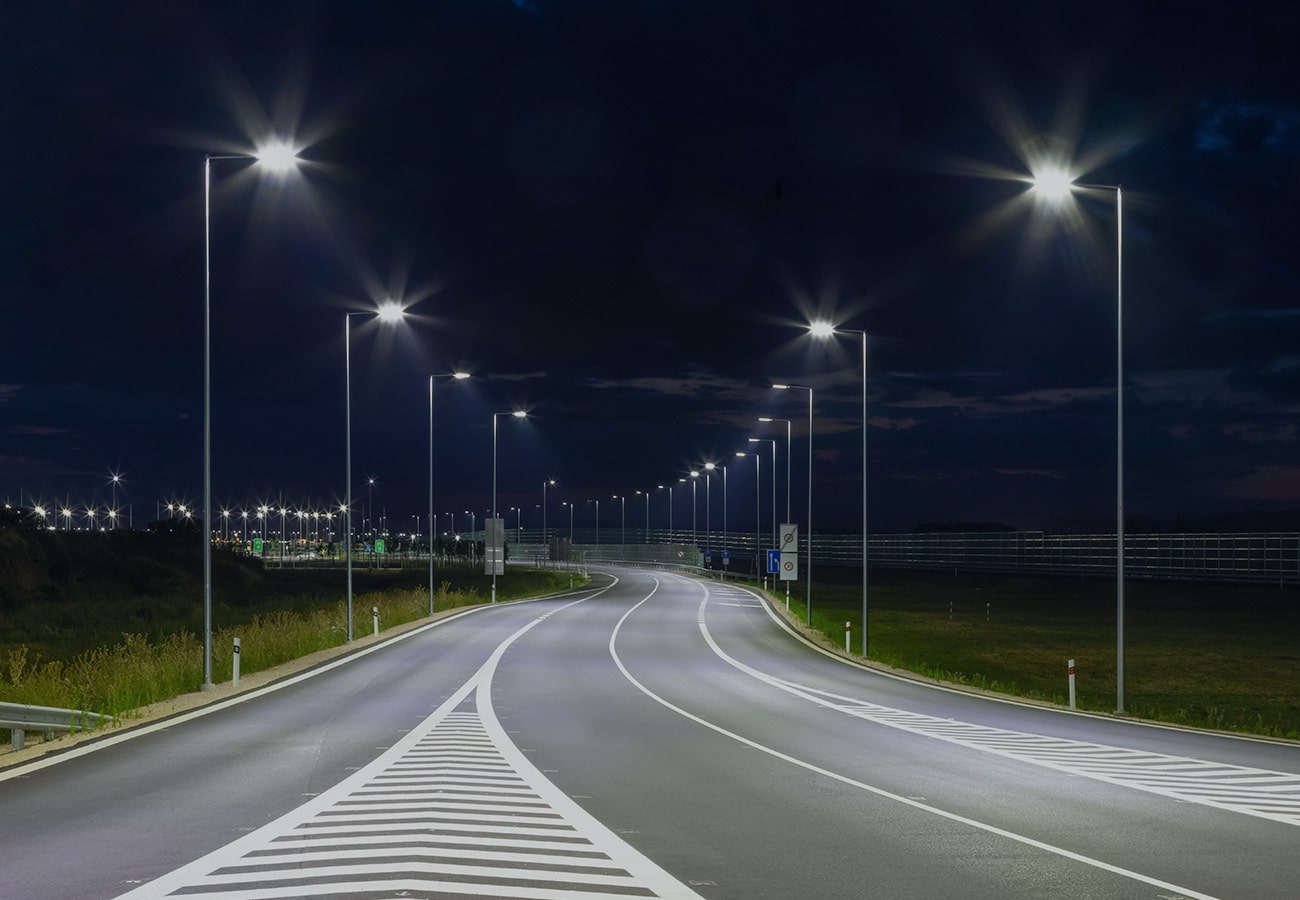 Predictive Maintenance of Public Lighting Service Assets ​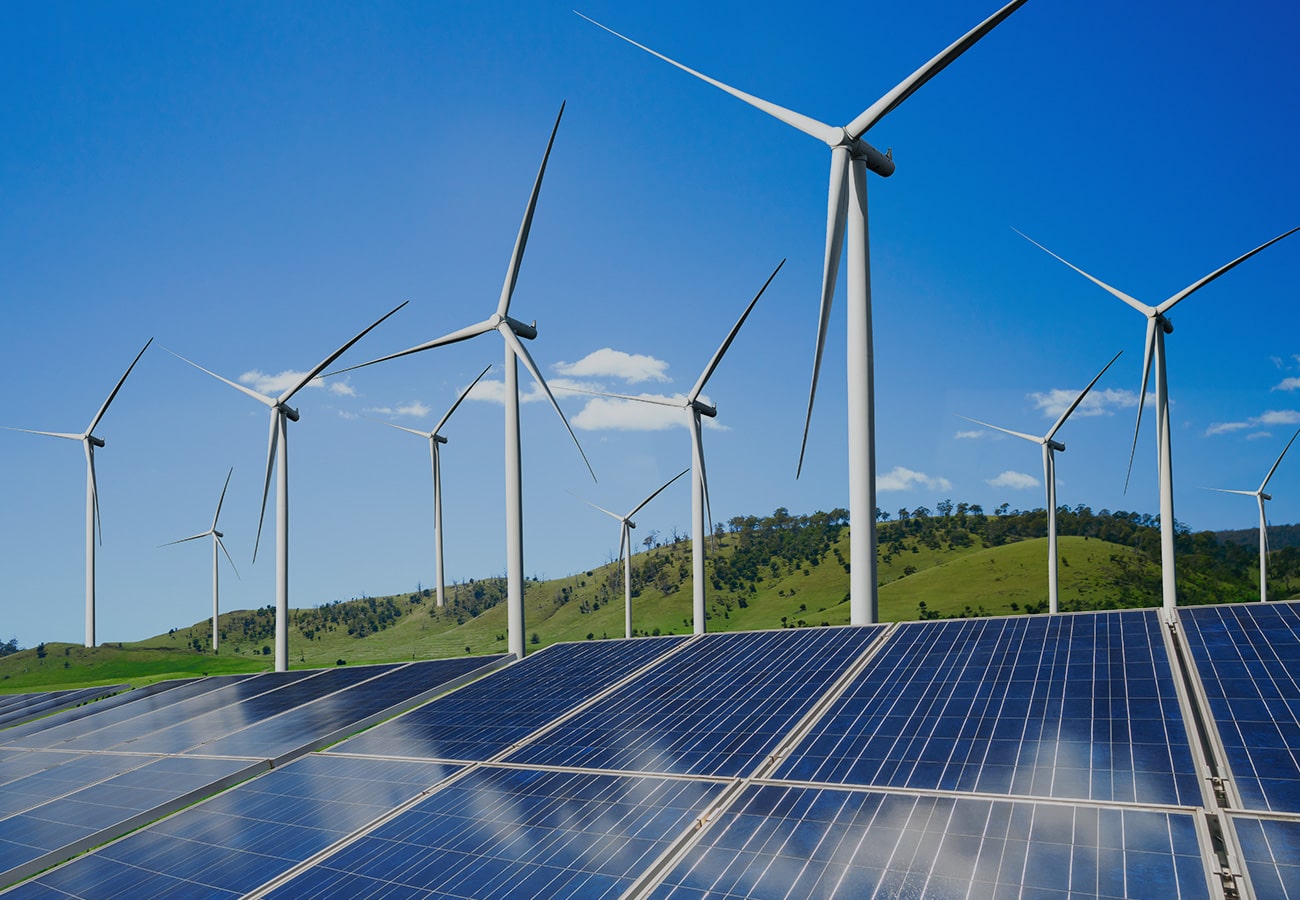 DL and Continuous Improvement of Energy Infrastructure Quality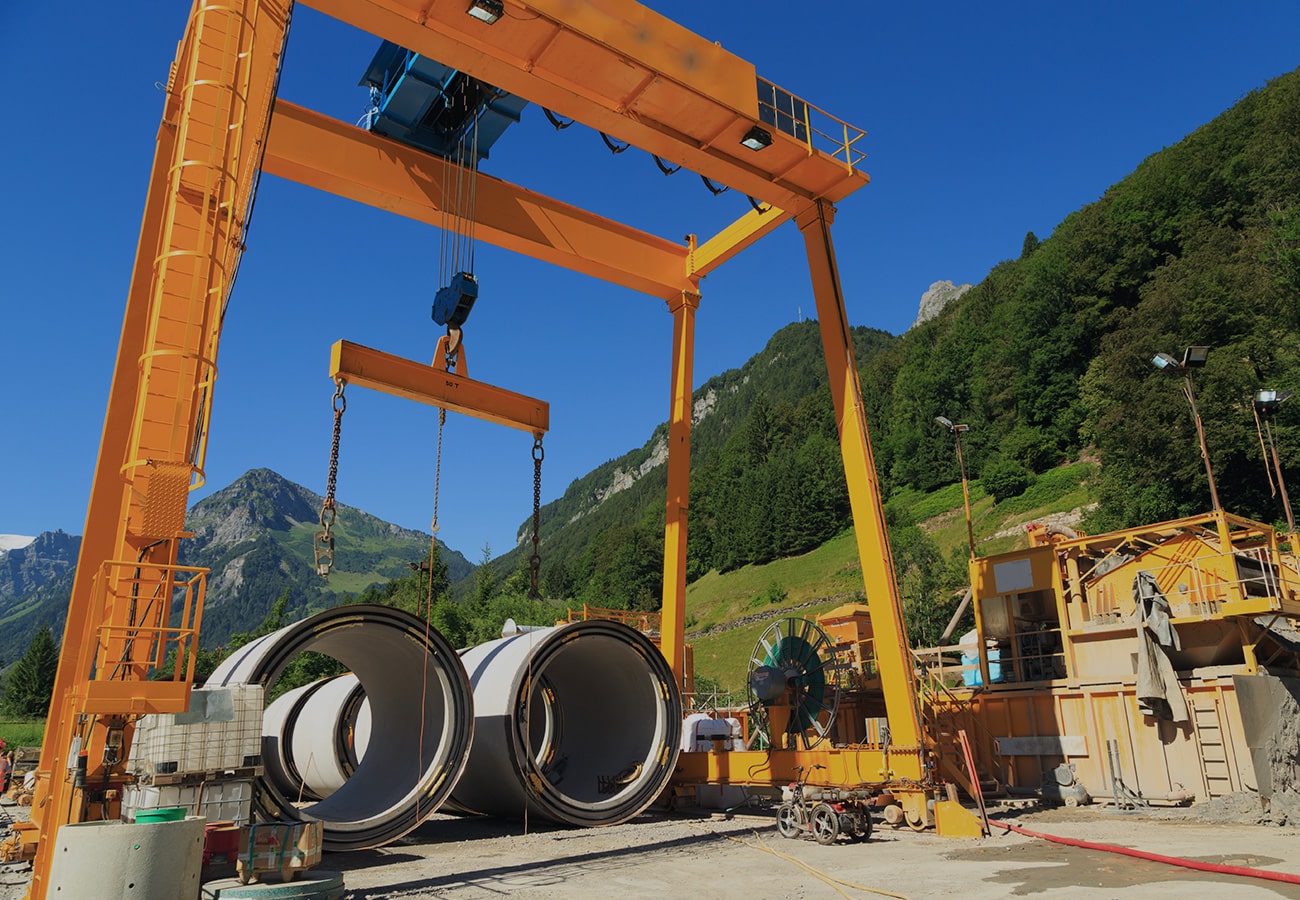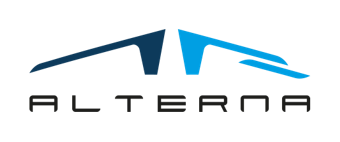 Static Monitoring for the Realization of a Microtunnel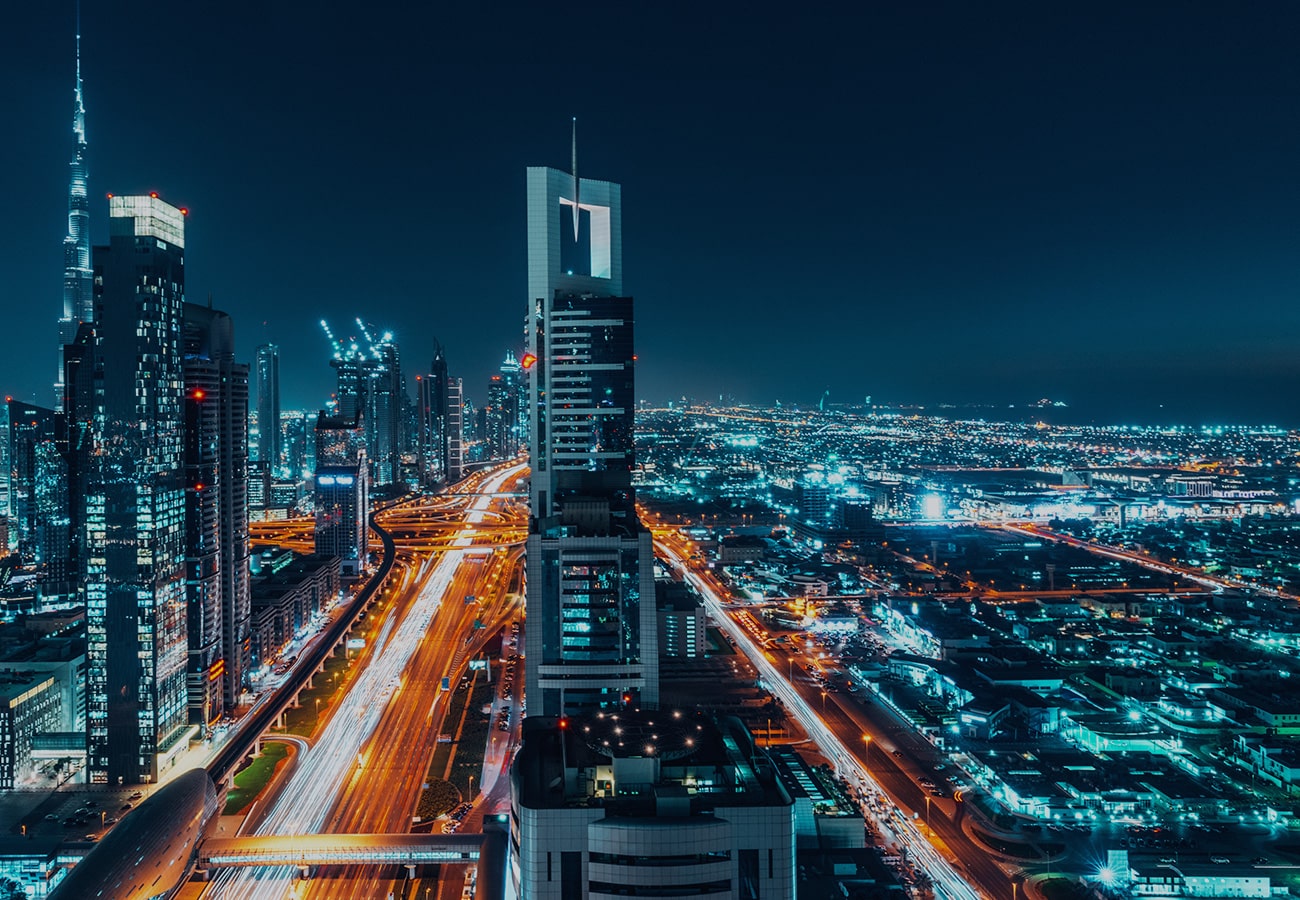 Workforce Management Innovation in the Business Network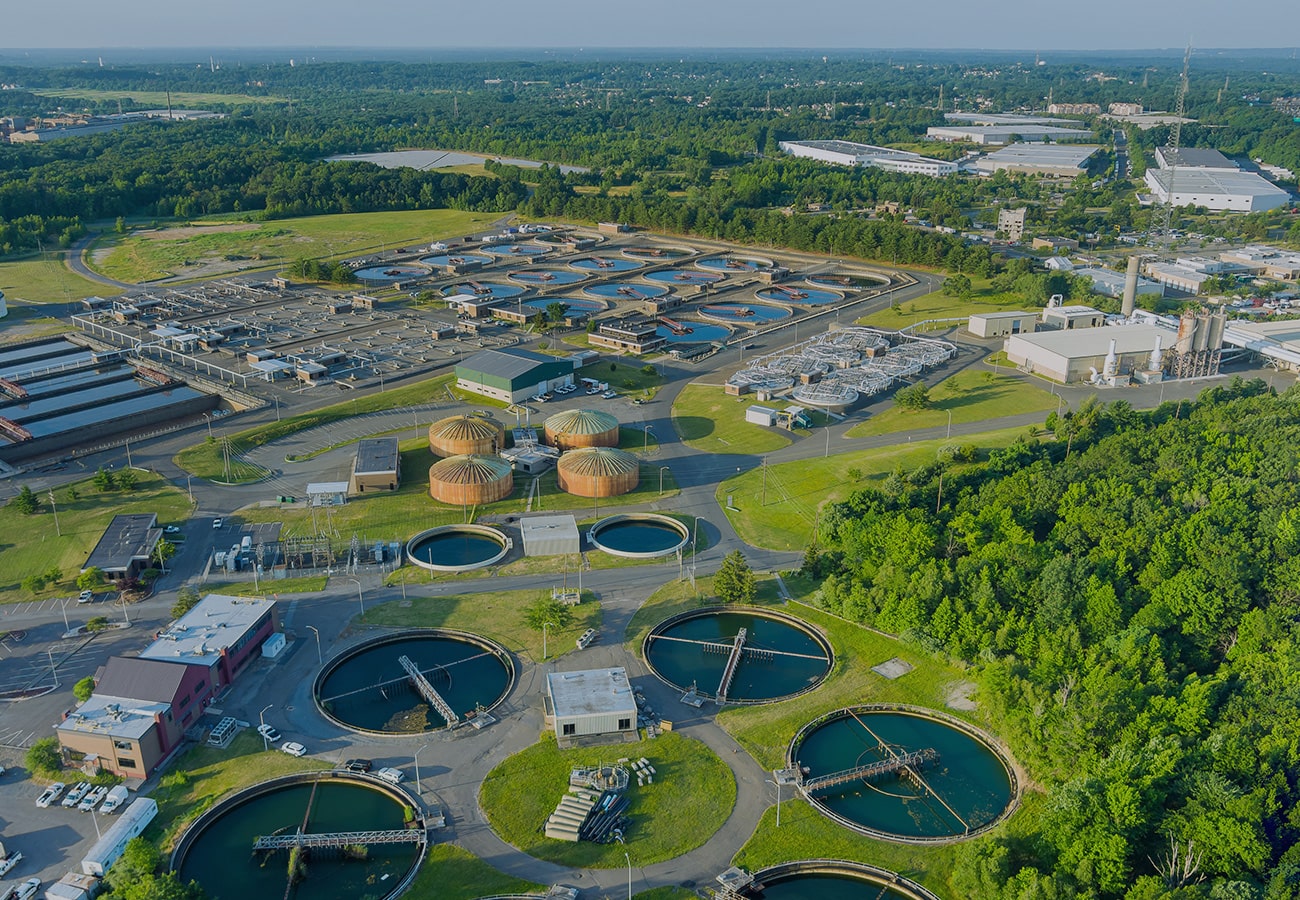 Assessment Processes for BIM Compliance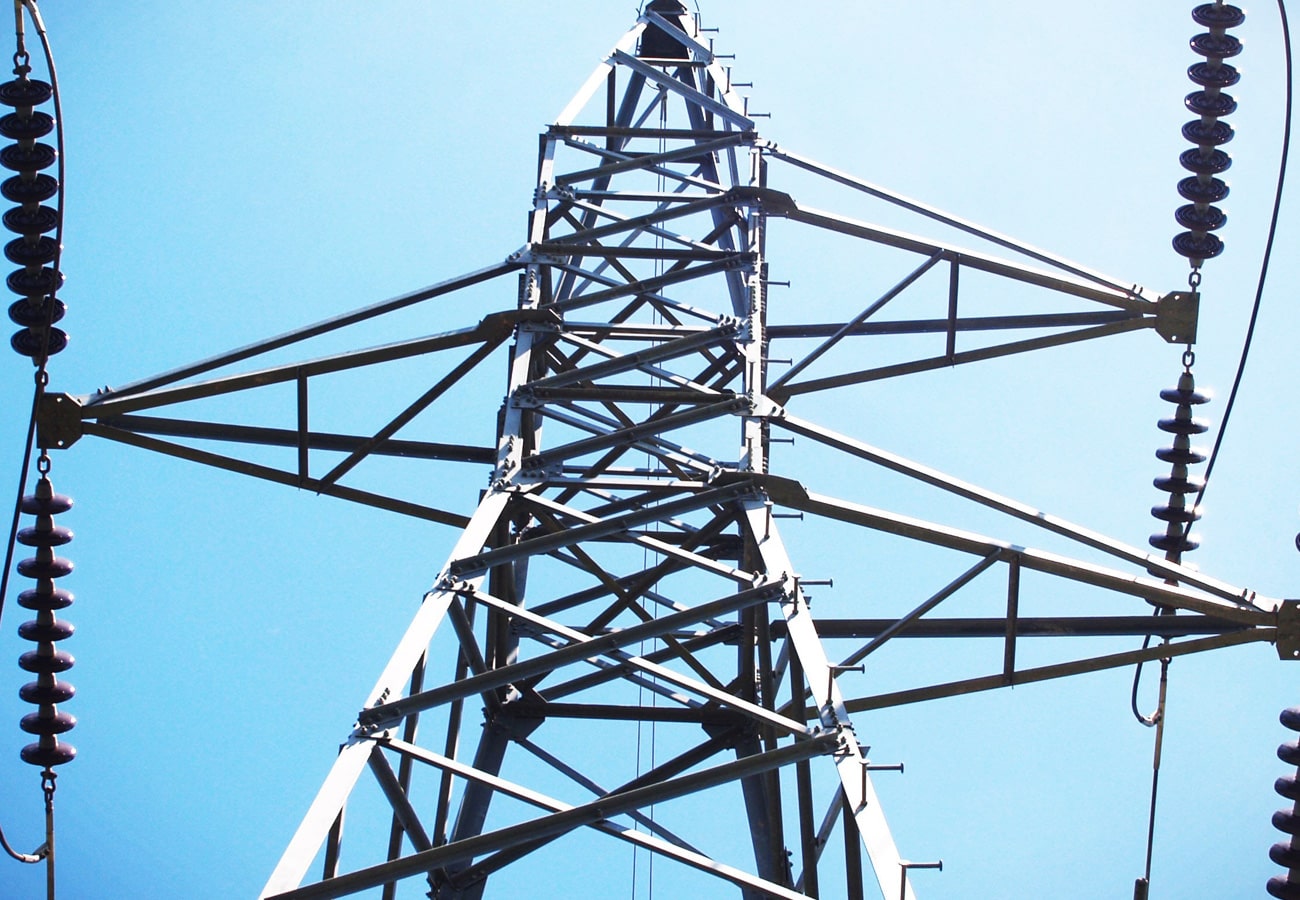 Asset Management and their Performance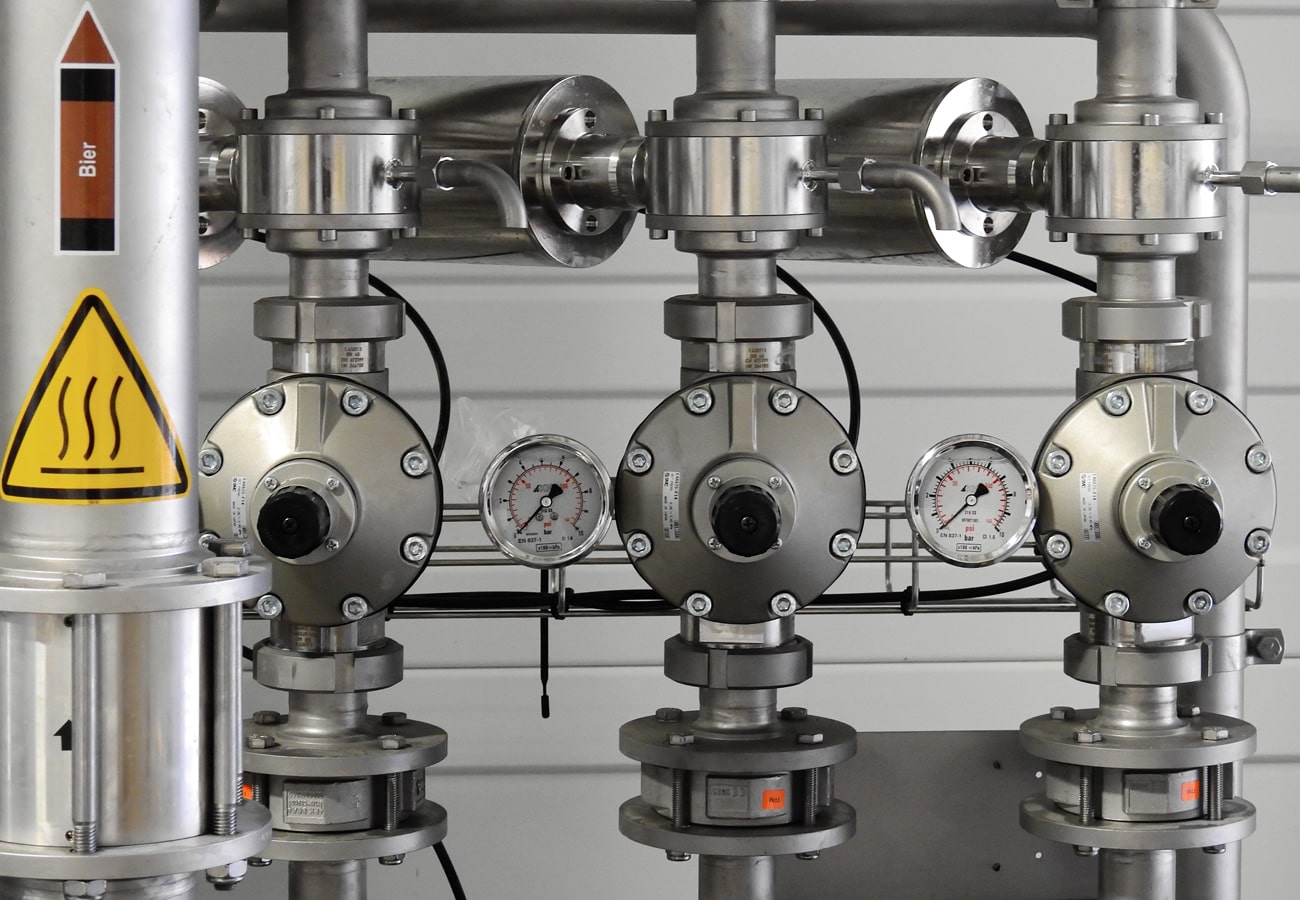 Assessment of District Heating Service Processes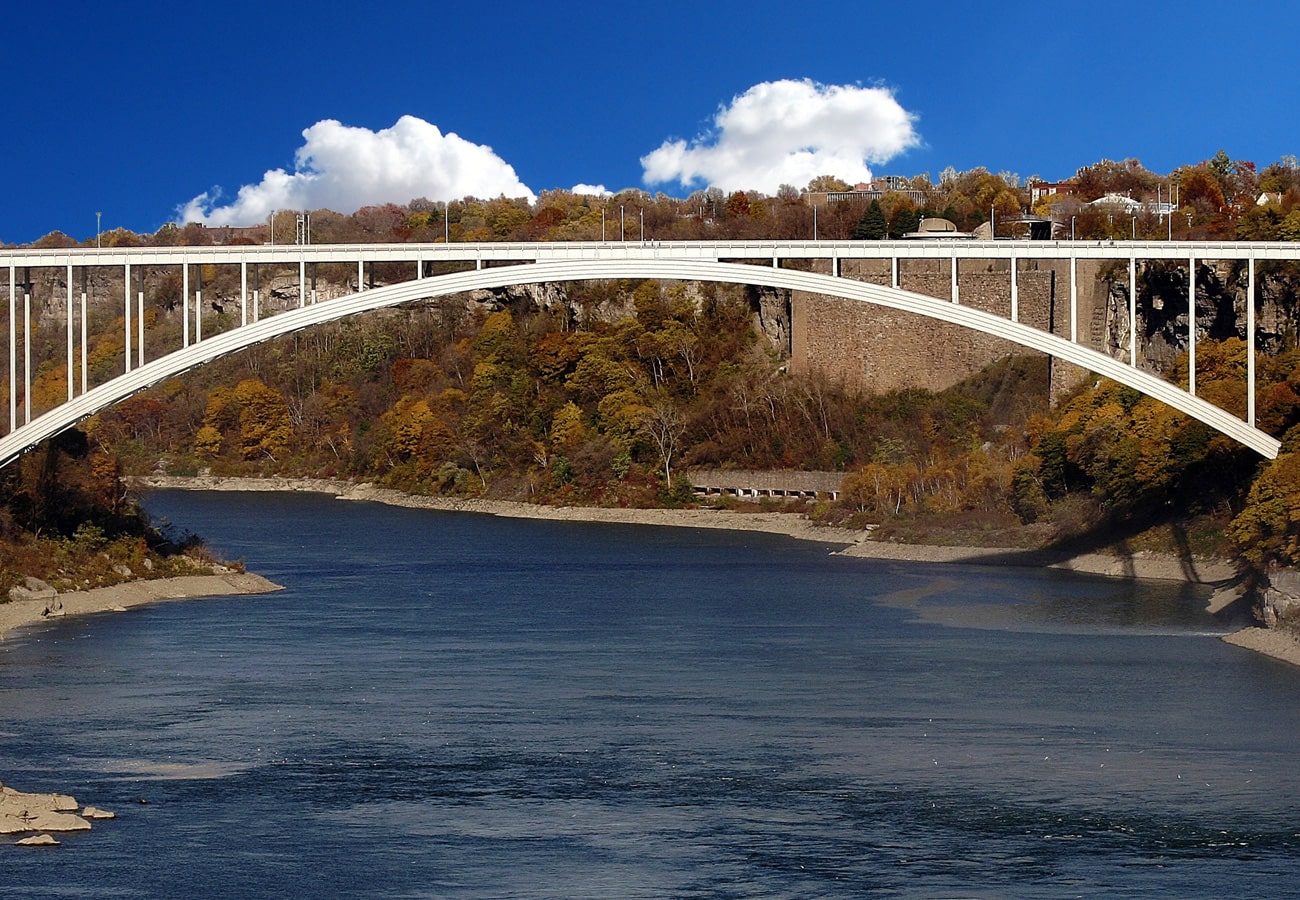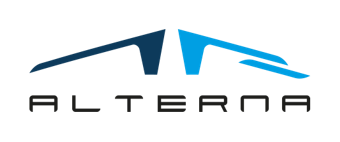 Management of the Inspection Process and Acquired Data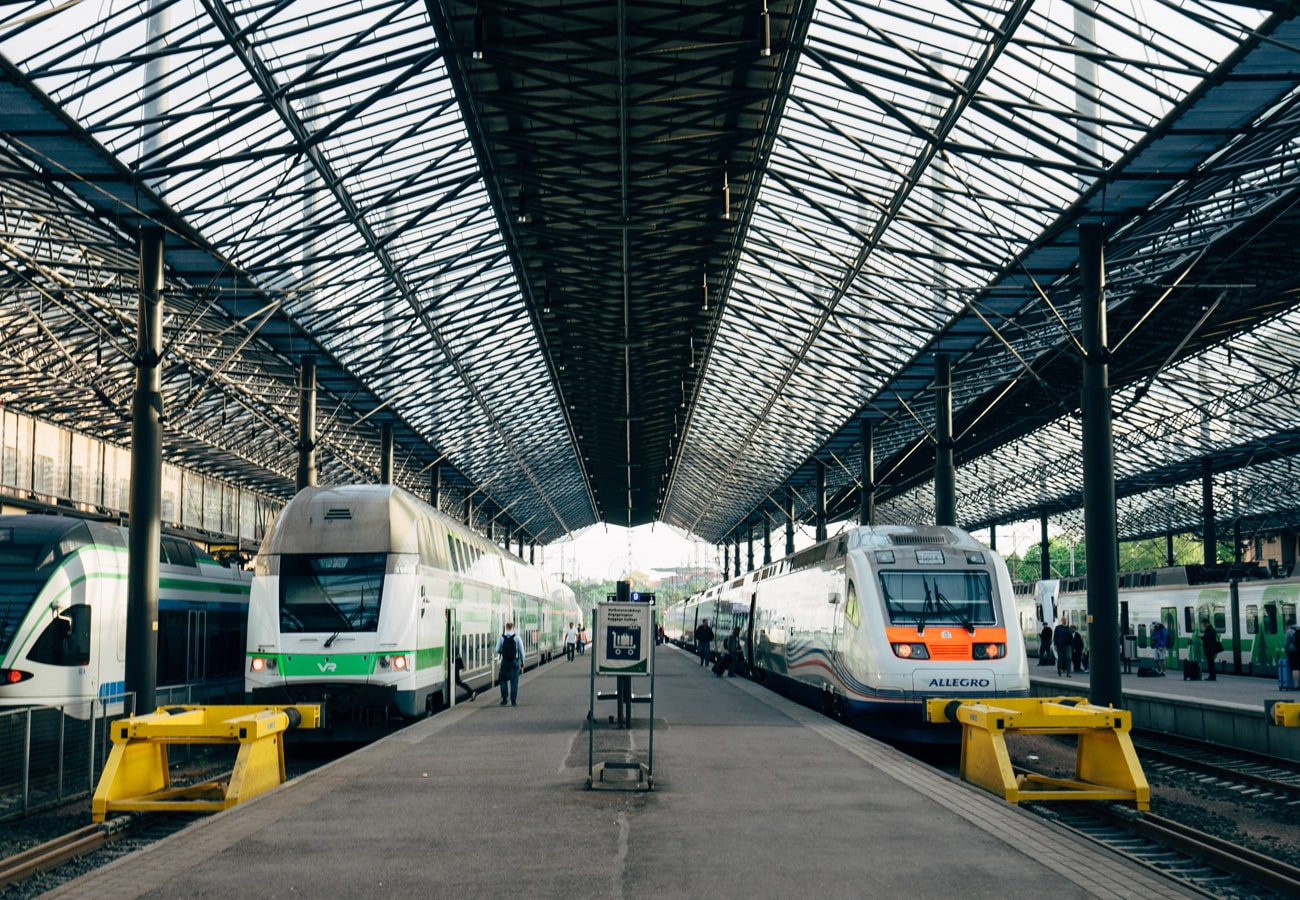 Innovative Service Concept for Digital Twin, BIM & EAM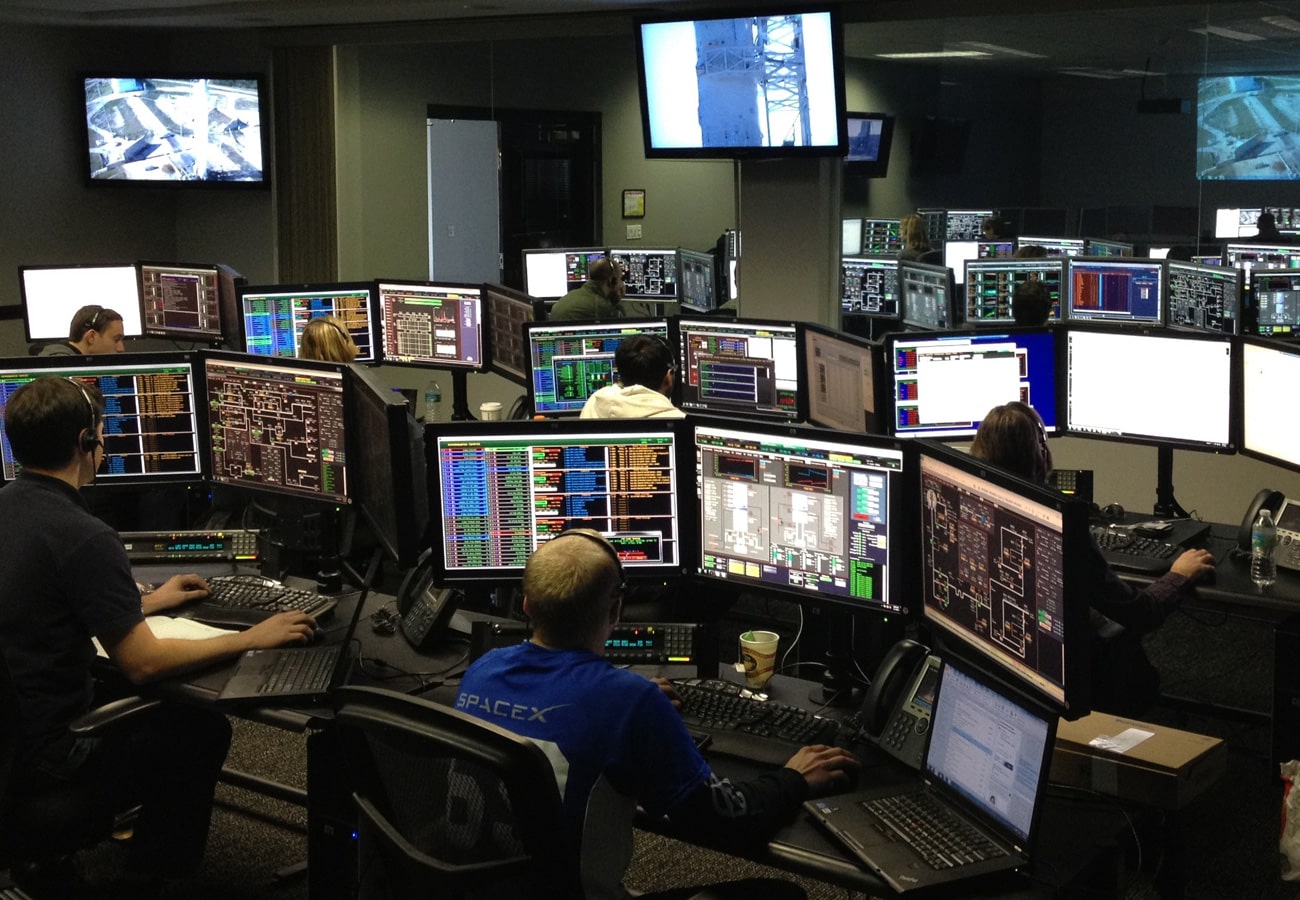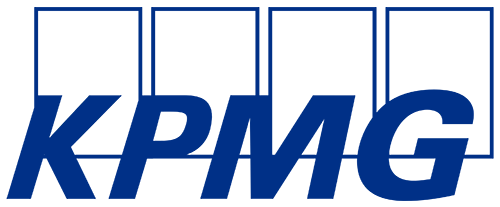 Mobility Platform Configuration for the Asset Lifecycle Management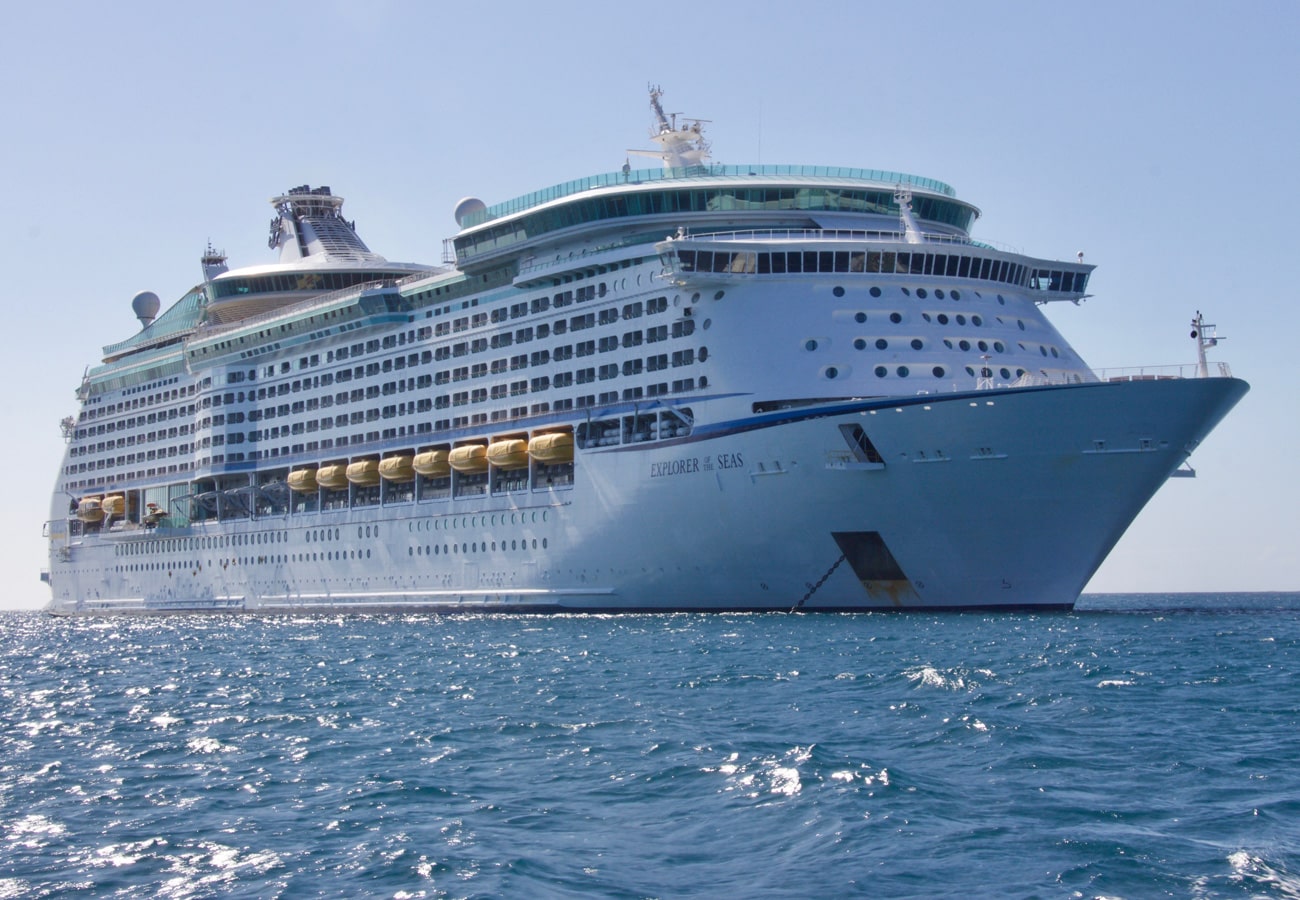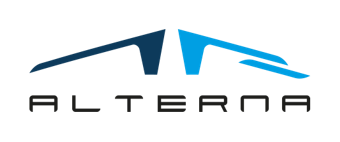 Predictive Monitoring of the LNG Propulsion System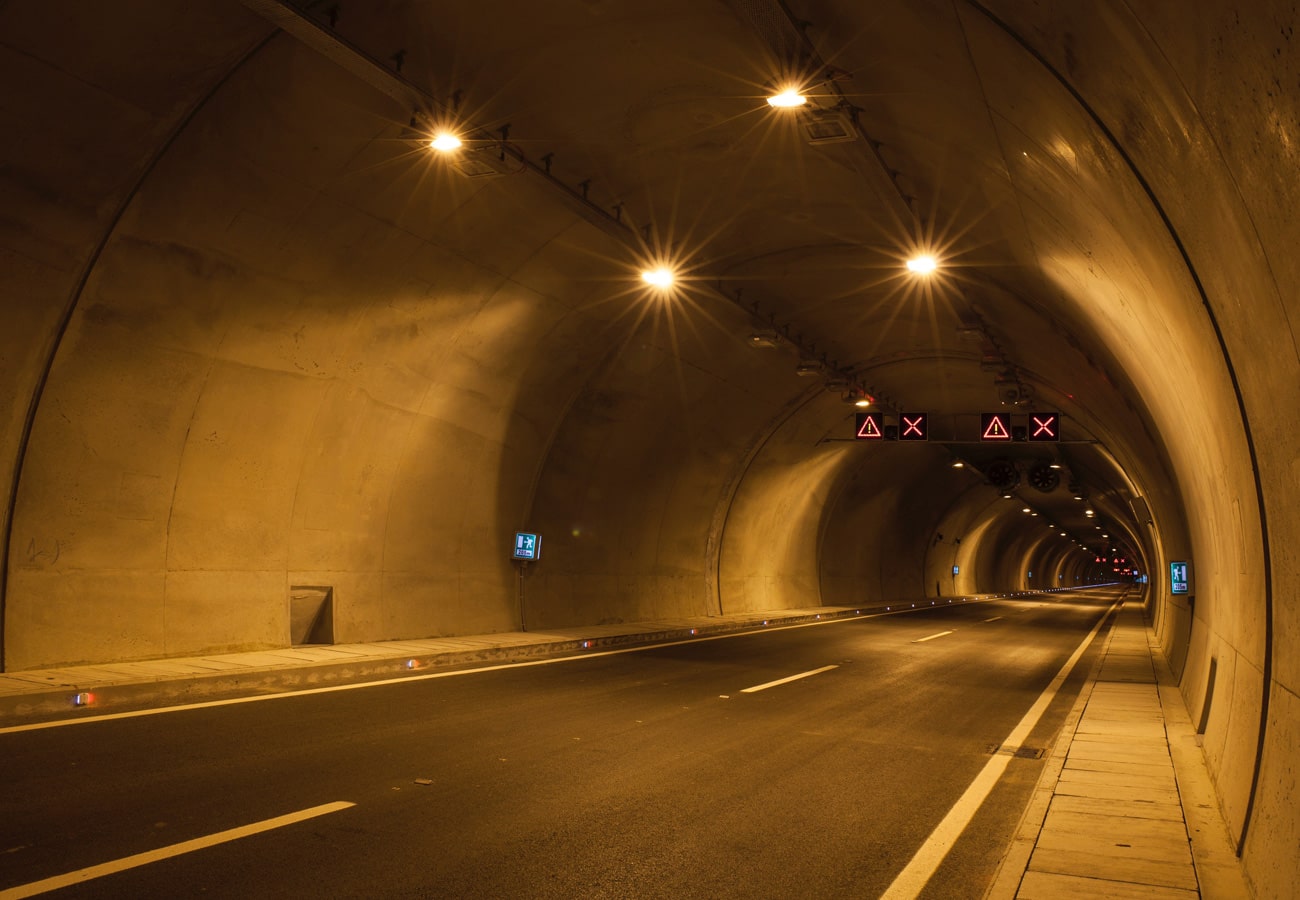 Tunnel Safety Monitoring and Management