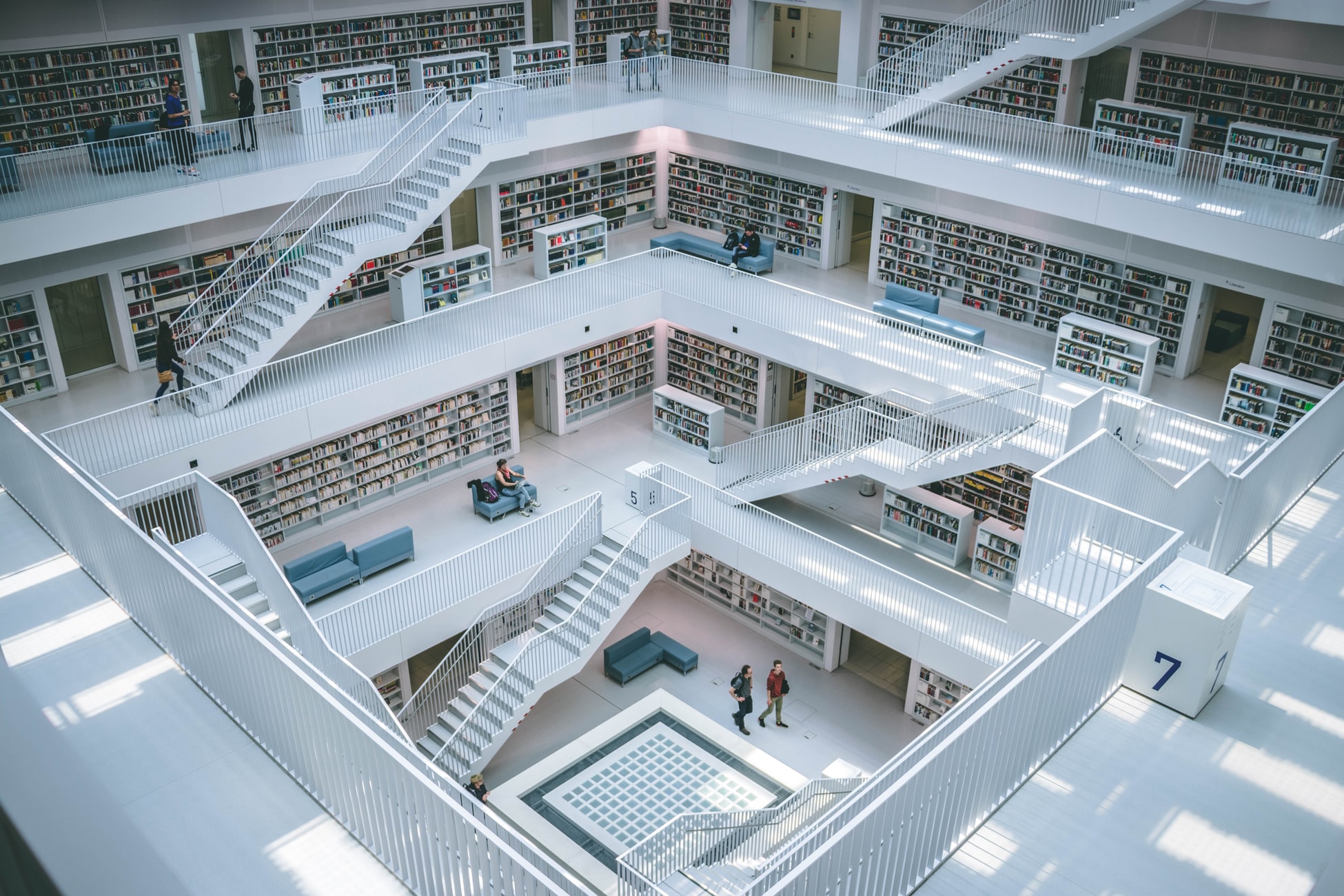 VALUE PROPOSITION
We aim to enhance Assets' safety, compliance, business continuity, sustainability, predictive maintenance, life cycle extension related concepts.
Leveraging world class – leading edge – IC Tools, Deep Learning, IoT Techniques and In-Depth Engineering skills.
Combining the contribution of the most advanced Asset Management Tools together with Deep Engineering skills – a fundamental discipline for filtering and defining  technical and monitoring parameters of every productive or infrastructural system – to generate the data value for which these Tools were conceived.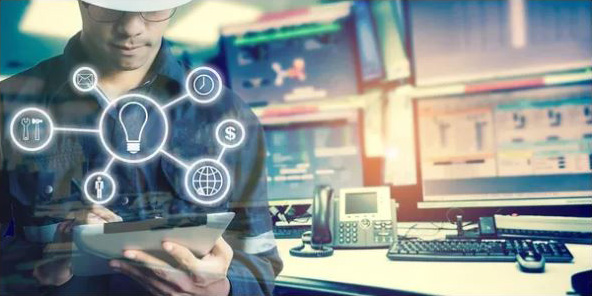 Predictive Maintenance
O&M
Asset Management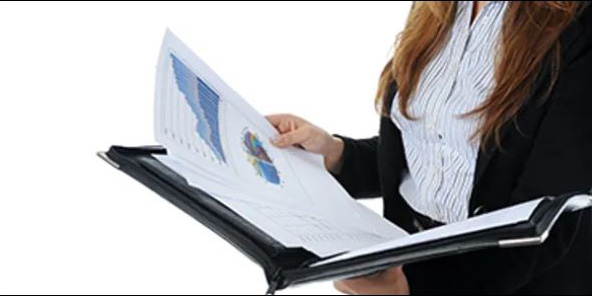 State of Art Analysis
Advanced Engineering Analysis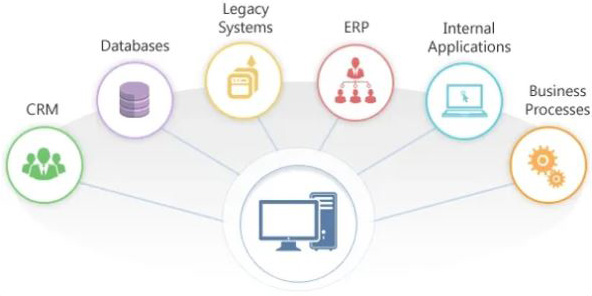 System Integration
System Configuration and
System Set Up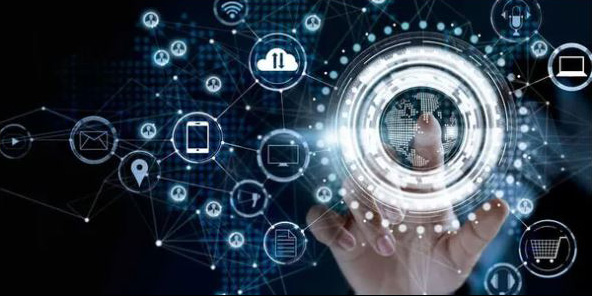 Data Acquisition
Data Management